Stellar design, Sturdy construction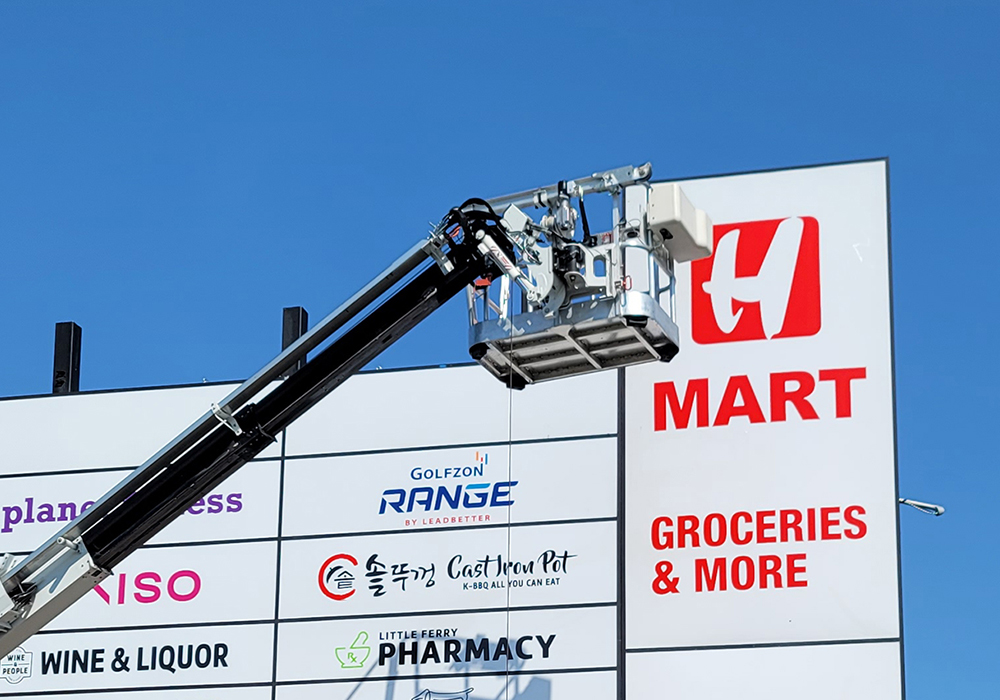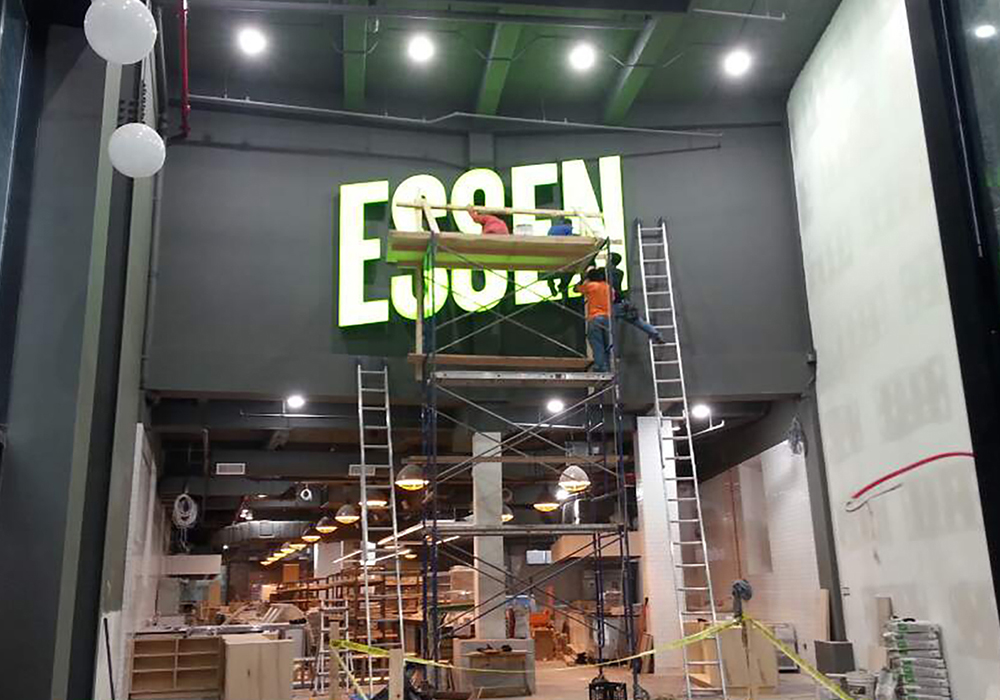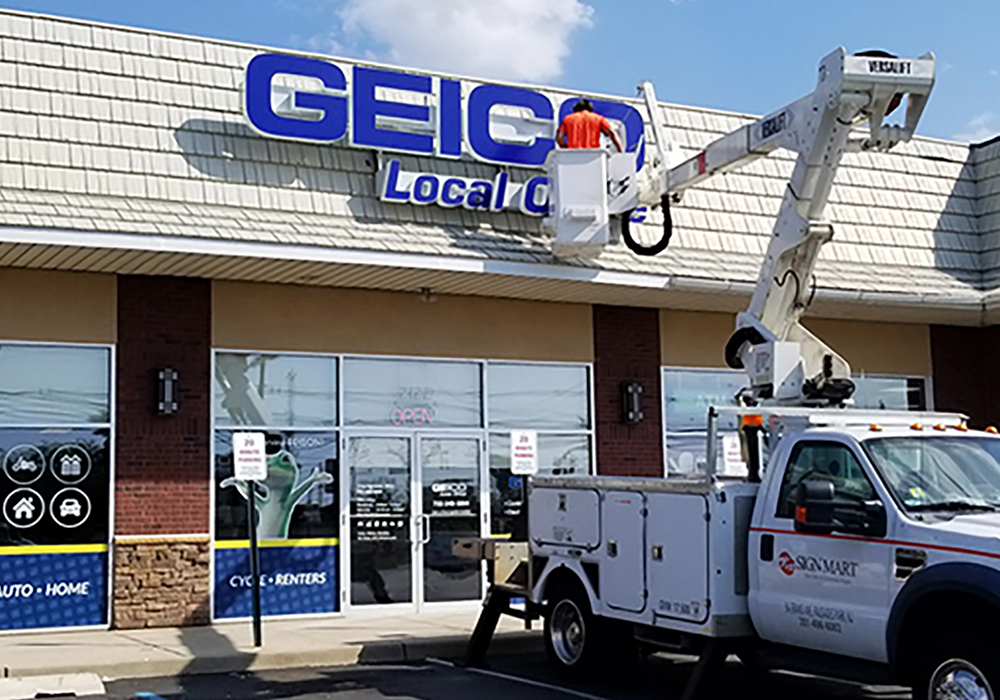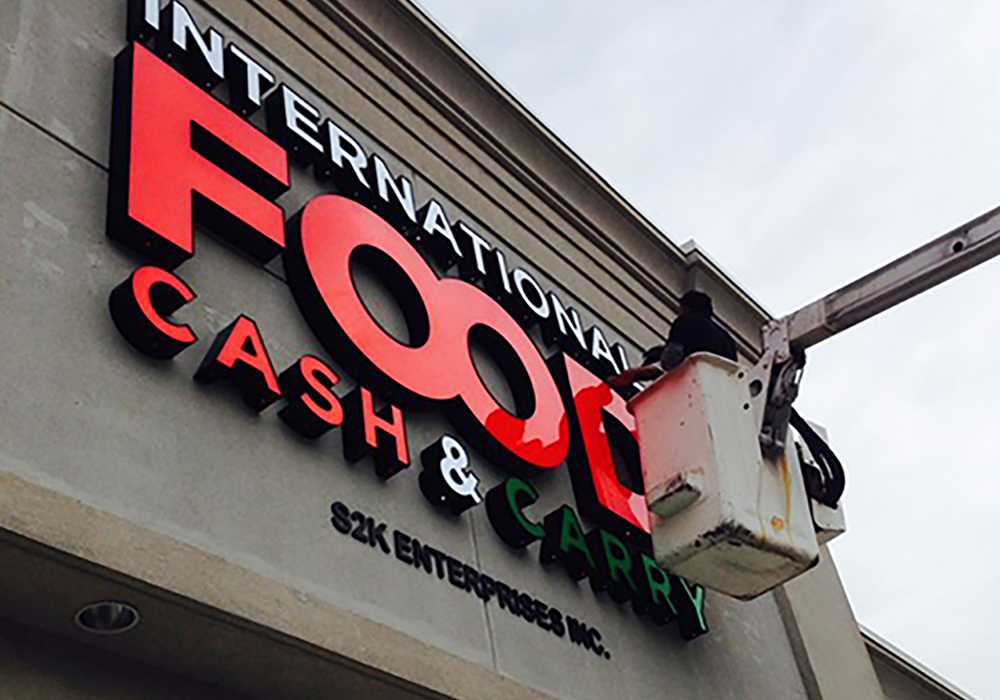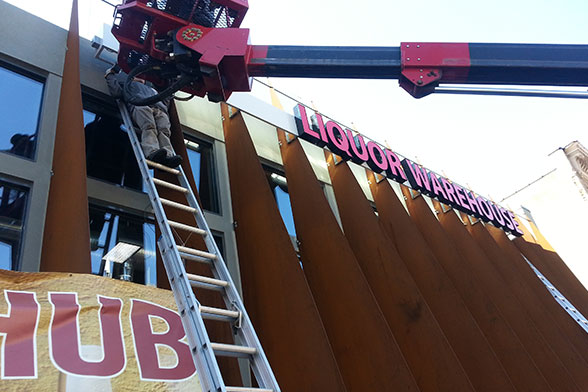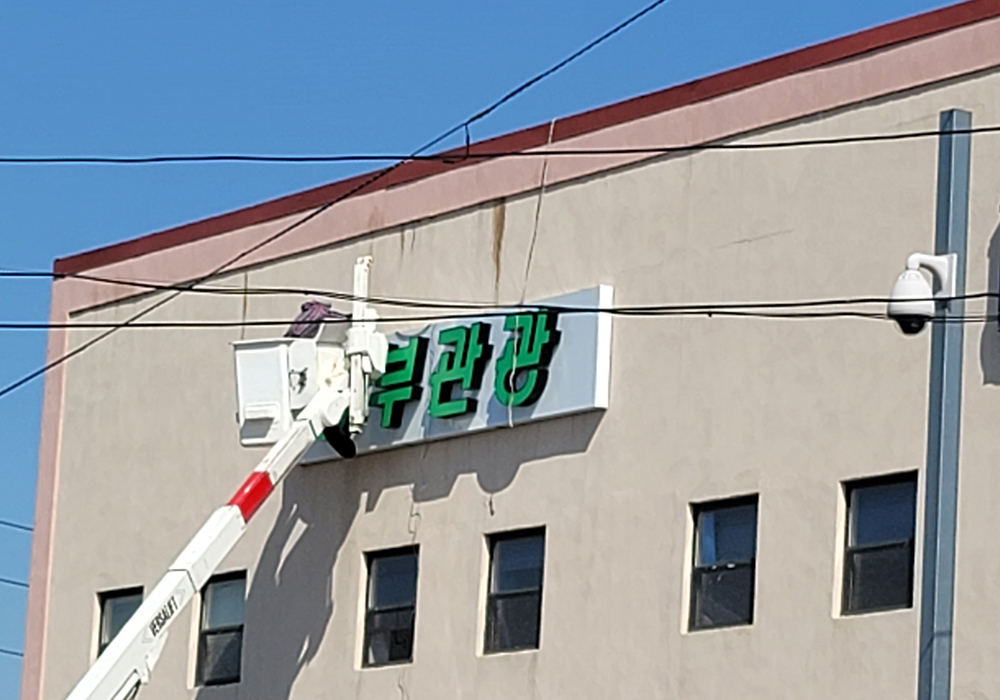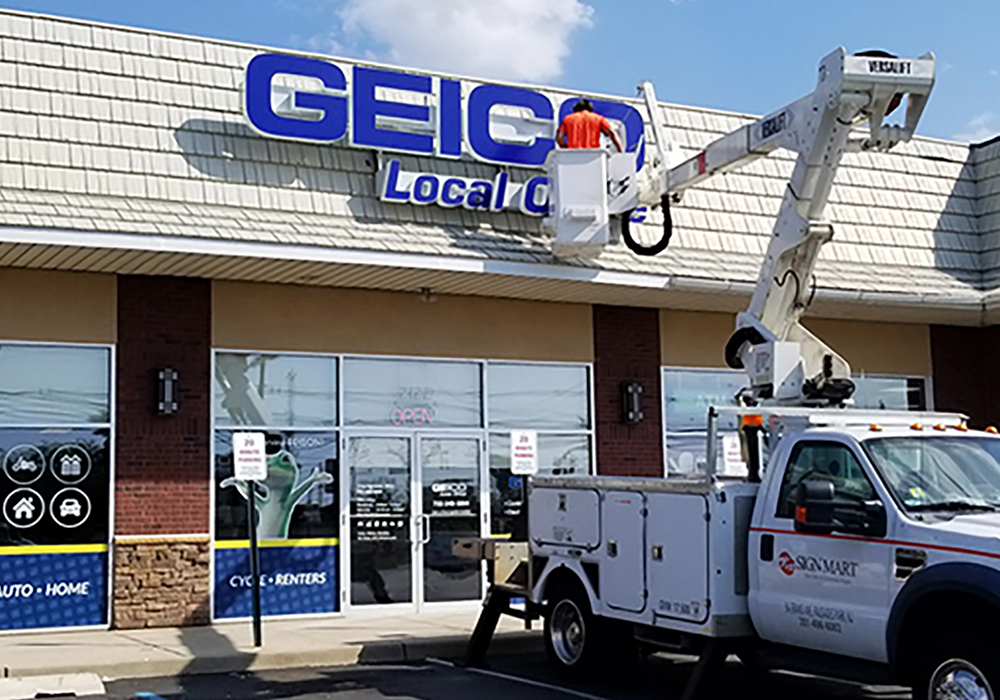 Types of Installations we do
Our skilled sign and display installers are experienced and dedicated to providing our customers expert sign installation, sign installation services, graphics installation, banner installations, and store re-imaging services.
We are industry leaders experienced in performing singular or multi-location projects, providing our clientele with quality workmanship, excellent customer service, and integrity. We install all kinds of signs. Window, floor and wall vinyl graphics installation, decals, light boxes, channel letters, monuments, dimensional letters of all kinds. It is hard to name all we can do. We can help with almost anything from a small door decal to a huge pillar sign.
If you have any questions about sign installation or need a quote, call SIGN MART today!
Dimensional Letters Installation (Foam, Metal, wood, etc.)
Channel Letters & Illuminated Channel Letters
PVC, Aluminum, Foam, & Wooden Signs Mounting on any surface
Signs Replacement and Repairs
Light Boxes, Channel Cans, & Non Lite Box Signs
Monument Installs
Electrical Sign Repairs
Electrical Sign Installation
Signs Maintenance (cleaning, patching etc.)
Frequent Questions and Answers
01

HOW ARE THE SIGNS MADE?
"After the sign permit application is approved from the town, we start manufacturing the signage."
02

HOW FAST IS A JOB BEING COMPLETED?
"It depends on which town your business in, But it takes at least3 weeks to a maximum of 8 weeks to get a sign permit, and once the permit is issued, it takes about 3 weeks for production and installation."
03

HOW MUCH DOES IT COST?
"It all depends on the size and type of signage. Contact us and get a free consultation and quote."
04

HOW CAN I GET A SIGN PERMIT?
"You can receive the sign application forms from the town building Department, fill out and submit it. Or we provide a sign permit service with extra charge."