Custom Sign Service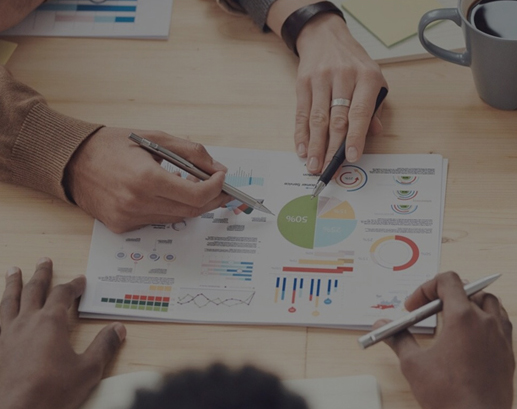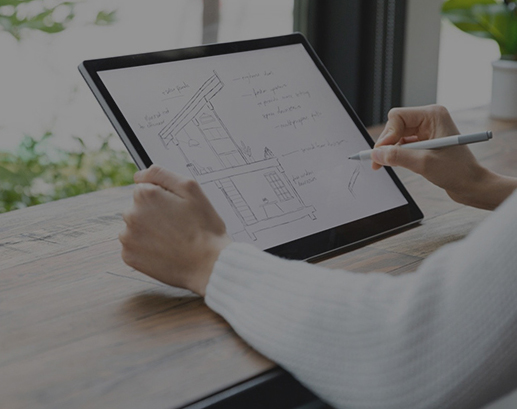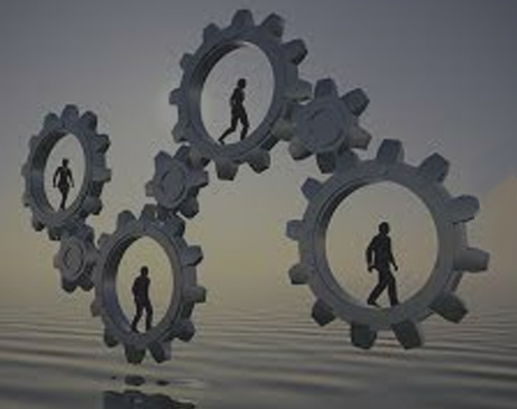 7500 PROJECTS
SIGN MART has the most experienced, reliable, and punctual professionals. Our team has been working for many years on diverse projects for signs, banners, vehicle lettering and more. Since 2007 we have worked with thousands of people and organizations providing unique and quality signs at reasonable rates.
PORTFOLIO
Experience you can trust. Service you can count on!
WHY SIGN MART?
EXPERIENCE
CUTTING EDGE DESIGN
INSTALLATION
MANUFACTURING
CONSULTING
We specialize in large format digitally printed signs.

Also, we have a lot of experience a indoor sign, LED light box, push thru light box, channel letters, cut out letters, vehicle graphics, awning, sign displays, sign and banner stands.

Read More

We create expertly designed signs and graphics.

To meet all your visual communications needs — from vehicle graphics to building signs to decals and everything in between.

Installation & Maintenance.

We install all kinds of window signs, floor and wall vinyl graphics installation, decals, light boxes, channel letters, monuments, dimensional letters. We can help with almost anything from a small door decal to a huge pillar sign.

In-house Manufacturing.

SIGN MART has a group of experts that can manufacture anything our designers create. Everything is produced by our excellent crews and top notch items to make the most visually appealing signage for our clients.

Business Consulting.

You will analyze your current signage, full accounting of all internal and external costs to complete the project. No hidden costs and no games; you will save time and unnecessary energy.

Read More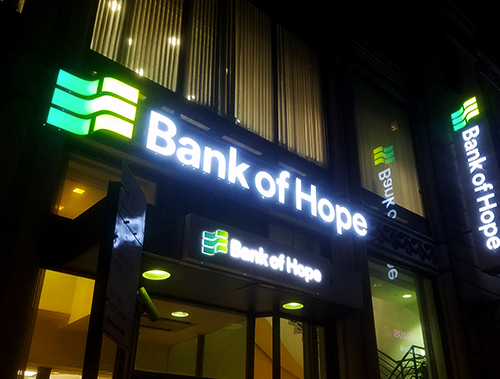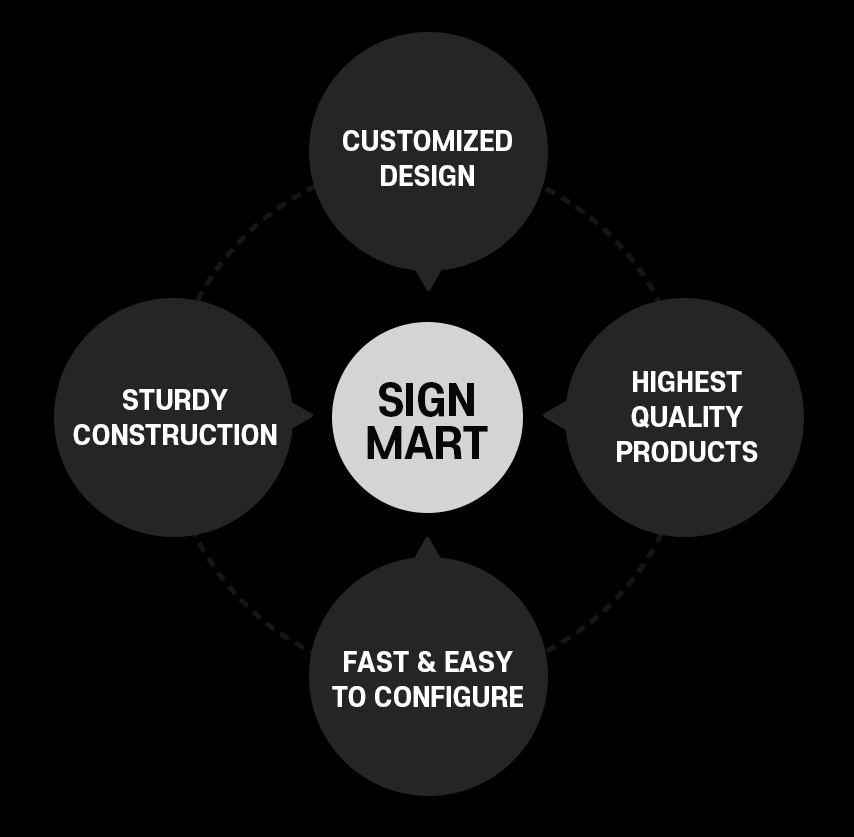 SIGN MART utilizes cutting edge technology and the highest quality items along with creativity and many years of experience to produce your signs. Our works are created to promote, advertise and attract attention using our wide selection of color choices, type-styles, clip arts and materials. Using our large variety of resources and our talented staff, we will create signs that work for you.
We had such a great and smooth experience with Signmart. From the start of our project to the End of our final installation, Signmart and Their team went above and beyond what I had expected. Thank you and I look forward to working with you again.
I normally don't write reviews but I want to Share my great experience with Signmart. Staffs were very polite and professional. My studio sign were done professional way. Thank you sign mart for making my studio Look great with the new sign!
Signmart has created a masterpiece. The "INGO" sign was almost impossible Achieve due to its scale but signmart managed To design, print and install without chopping it in small pieces. Since the sign was printed on special large Format printer, the sign looks more fluid and Visually elegant. Highly recommended!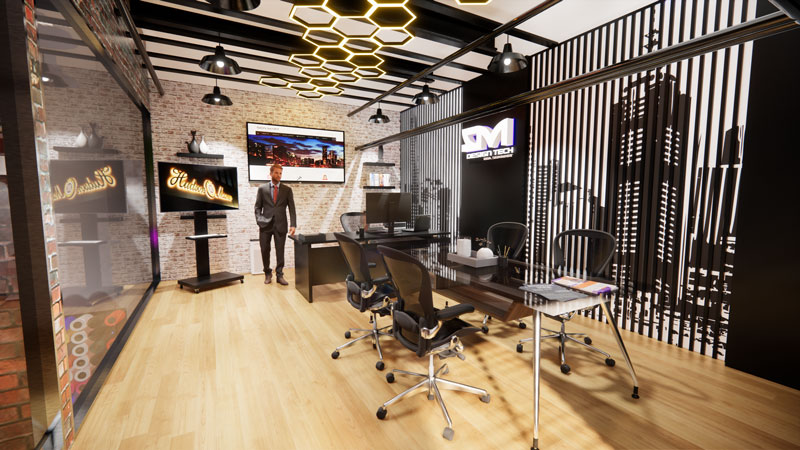 We are expanding our business with a new location. Thank you for our all customer's support and come meet us at our new office.